IT Support for Small Businesses
Our IT Support service removes the hassle, stress, and time spent managing your computer systems. We act as your IT department, specifying, installing, supporting, managing and troubleshooting your PCs, Servers, Network and Applications.
We provide a cost effective and comprehensive on site service and complement this with remote help from our office via your internet connection.
Call us for a free evaluation of your current IT system
8882180114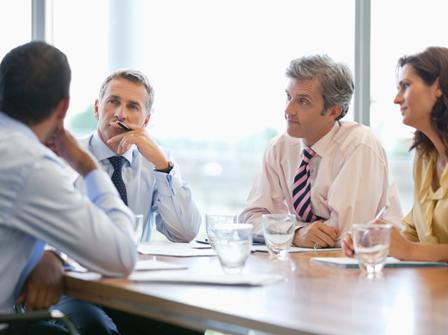 IT Outsourcing Benefits
Fixed monthly support costs, no hidden costs, or call out charges
We manage your computer system, you can get on with your job
We keep your systems up to date with latest anti-virus & security packs
We pro-actively monitor your system and regularly check backups
We provide internet security, keeping you safe from potential hackers
Onsite support, a telephone helpdesk and remote assistance
A fast, efficient, cost effective and friendly, dedicated service
Web Hosting
Sharan Infotech can register or transfer you domain name and provide you with a cost effective comprehensive hosting service for your Website and corporate e-mail.
We work with you to determine the best solution for your requirements and then implement this seamlessly for you.
We offer hosting on Windows & Linux, with load balancing, ASP.NET, ASP, PHP, Perl,Jsp, Python, MySQL & Microsoft SQL Server together with advanced email functions including spam / virus protection & Microsoft Exchange 2008.
We can also provide full web stats for your site. If you require dedicated hosting, or have high bandwidth requirements, we offer this service at extra cost.
Web Design
Sharan Infotech are able to provide your company with complete website design and development services.
Whether just a single page HTML site, or a database-driven e-commerce site, we can provide affordable and professional solutions for all project sizes and industries.
In conjunction with our design services, we can also provide the website hosting of your site, register domain names for you and can also optimise and register your website with over 175 different search engines and directories.
If you require assistance with creating a new site, or modifying an existing site then please contact us for a free discussion of your requirements and to find out how we can offer this service at extra cost.