Home Users
Sharan Infotech provides a friendly and cost effective support service for home computer users. Here are just some of the many things we can help you with...
Got a problem with your home PC or network?
PC or Laptop running slowly?
Got a Virus and don't know how to fix it?
Need a Broadband router or Wireless network configured?
Help with setting up your home network?
Need a printer setup or software installed, or just some good advice about what to buy?
If you have a problem with your PC or Laptop there is no need to bring it to us we will come to you - Mon - Fri 8.00am to 5.30pm.
We do not charge a callout fee for homes within our local area and our hourly rate is extremely reasonable. We explain everything to you in a non-technical way so you are not baffled by jargon. We are friendly and approachable and do our best to help you make the most of your home setup.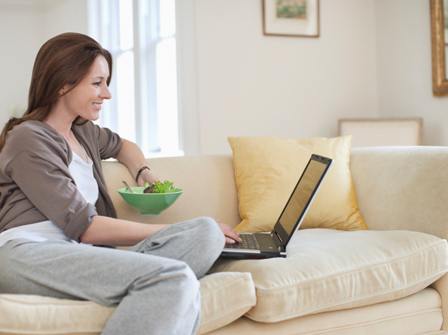 Call us to discuss home computer support, no call out charge
8882180114